The Head Elf
Ricardo is the new head elf here at the workshop. He handles the management and supervision of the assembly line and employees. Before his job here, he has worked in a number of businesses, including marketing, toy manufacturing, and air traffic control.
Rudolph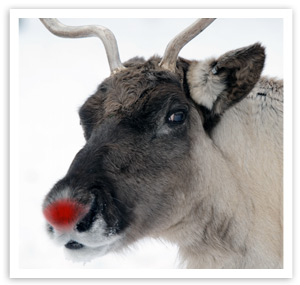 Everyone who's anyone has come to know the name, Rudolph. From humble beginnings as a young buck learning the ins and outs of flying to becoming the leader of the pack back in 1964, he has been a great asset to Santa's transportation team.
Elftown Village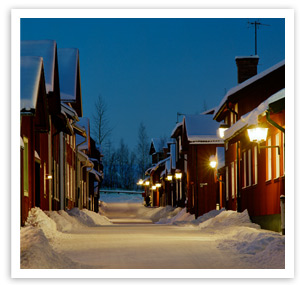 The quaint village of Elftown houses nearly 5,000 year-round residents, most of which are Santa's employees and their families. The community features a state-of-the-art indoor sports facility and shopping mall and cinema complex to help beat those cold-weather blues.